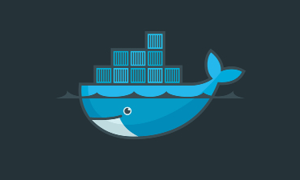 Get hands-on knowledge on daily Docker usage and administration
"Build once, run everywhere."
Taught by: Agoston Deim
Length: 5 hours
Win this course
Play with us and take the complete Docker course for free. Just answer one simple question. Go to the game
Do you want to use Docker effectively?

Docker is a leading container technology. Learning with us how to use it effectively will boost your career a great deal.

The goal of this course is to give you practical knowledge about Docker usage and infrastructure. You will learn how to build and run your own Docker servers and images and how to build your own data center with Docker native clustering technology, Swarm.

This course also provides comprehensive knowledge about Docker. We not only show you how to issue commands but we also explain the inner workings of Docker and the logic behind all the parts. You will learn every necessary detail about this container platform.
Furthermore, as long as there is no major upgrade for Docker we will provide updates for the course.

+

−

Recommended for

Developers, infrastructure engineers, DevOps

+

−

Prerequisites

Basic Linux and networking skills

+

−

Technical requirements

VirtualBox or VMWare Player, internet connection

+

−

Acquired skills

You will be able to deploy, run and manage Docker containers and build scalable infrastructure on private clouds.